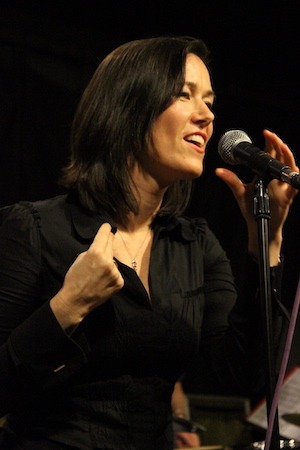 November Shows Update
November 17, 2021 12:57 pm Published by Katriona Taylor
Thank you to everyone who came to my recent show London Jazz Festival Special at Bull's Head Jazz Club.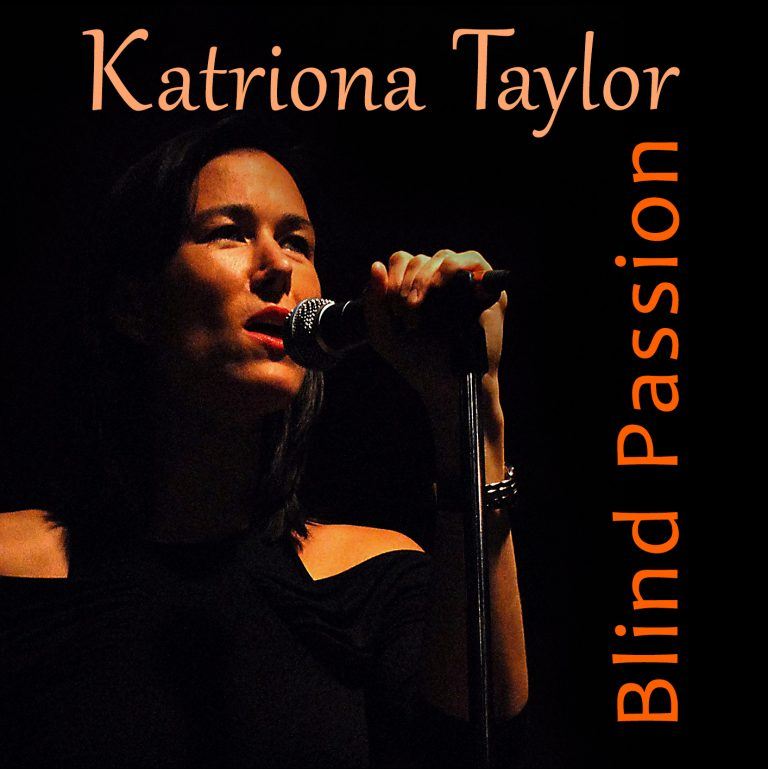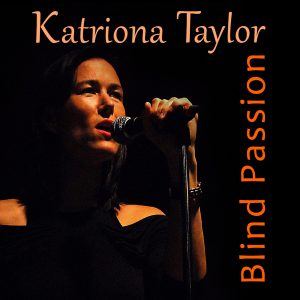 ---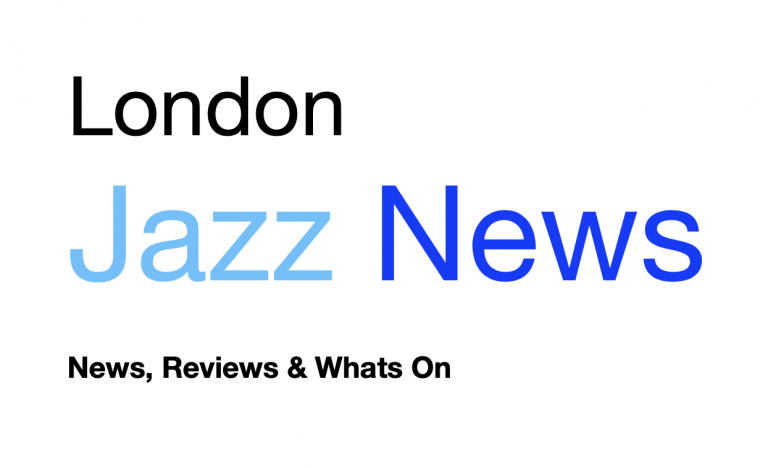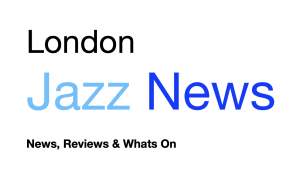 It was lovely to be interviewed by London JazzNews. Thank you.
" Katriona Taylor's album Blind Passion in which she celebrates the music of blind artists such as Stevie Wonder, Ray Charles, Diane Schuur, Jose Feliciano is such a wonderful project. With a top-flight band she has made a real success of it."
– Sebastian Scotney Editor
---
My new album – Blind Passion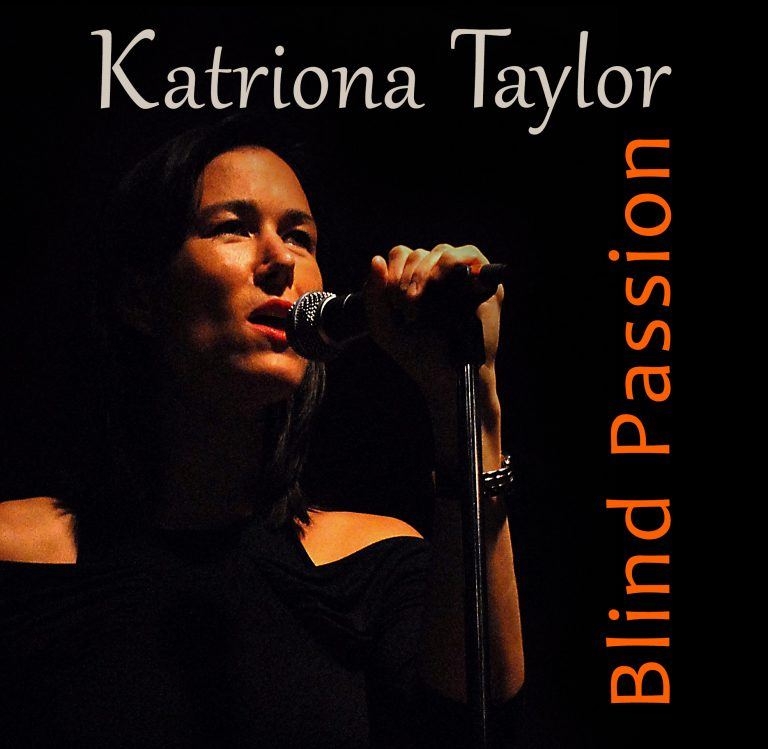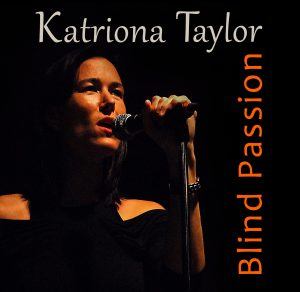 Here is a quick trailer for you.
---