31st May 2022 – Tuesday
The Mad Hatter Oxford – Jazz Society
Details
Show from 8pm
Tickets available on the door.
The Mad Hatter, 43 Iffley Rd, Oxford OX4 1EA
https://themadhatteroxford.com/
---

11th JUNE 
Katriona Taylor Quartet at The Bull's Head Jazz Club
Jazz vocalist and songwriter Katriona Taylor returns to the Bulls Head to perform an explosive mix of Latin, Brazilian, Jazz and Soul. This charismatic British singer/songwriter will be singing songs from her award winning albums and a mixture of Jazz classics. 
"So lovely to hear, thank you Katriona. Beautifully sung – I love it! " Jools Holland
Piano – John Crawford, Sax – Vasilis Xenopoulis, Bass – Andy Hamill, Drums – Simon Pearson
The Bulls Head Jazz Club, 373 Lonsdale Road, Barnes, SW13 9PY. 0208 876 5241
Doors open 8:00pm
Show starts 8:30pm.
CLICK Tickets £14.00 (in adv) £16 on Door
---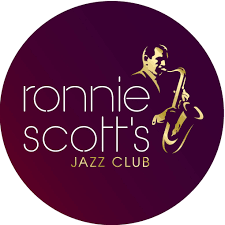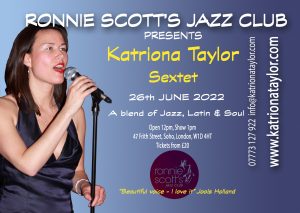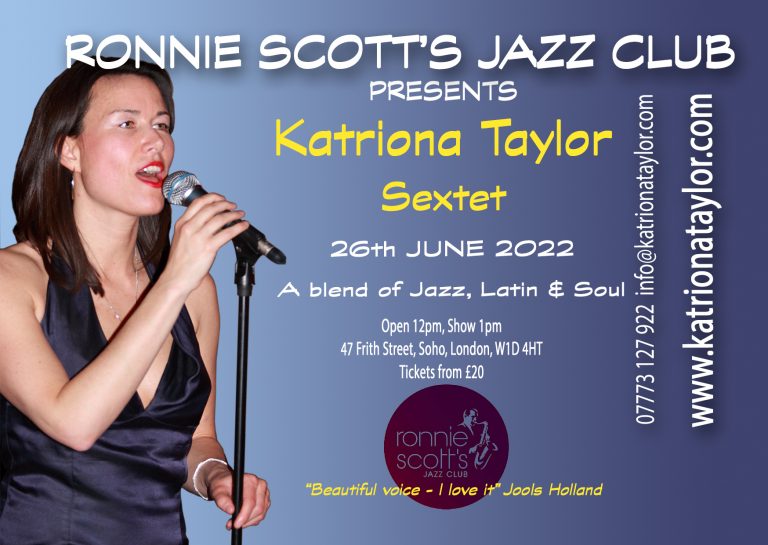 26th June – Sunday afternoon show
Katriona Taylor Sextet at the world famous RONNIE SCOTT'S JAZZ CLUB. 
Ronnie Scott's Jazz Club is one of the most famous and oldest Jazz Clubs in Europe. Opened in 1959 and since that time have featured most of the legendary and popular names in modern jazz and jazz fusion. Katriona joins the long list of fantastic Jazz artists who have played at this amazing venue.
Katriona will be performing songs from her brand-new album Blind Passion.
"Taylor has a seductive and rich voice and is a skilled and sensitive songwriter. She infuses her originals and favourite standards with honest emotion & sizzle. She has been likened to Diana Krall, Sade, Nora Jones, Eva Cassidy and Nancy Wilson."   USA Jazz Review 
Sunday Doors 12pm. Show 1pm – 1.45pm (interval) 2.15pm – 3pm.
Please do book in advance.
---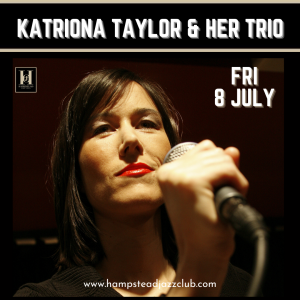 8th July (FRIDAY – Katriona Taylor and her Trio
Hampstead Jazz Club, New End, London NW3 1JD
Friday 8th July 2022
Tickets: £20.00 Seat at a shared Table for 4 /£15.00 Seat – No Table
Doors: 7.30pm
Show: 8.00pm-10.00pm
The Hampstead Jazz Club presents A summer evening of Jazz fused with Latin rhythms from the fabulous Katriona Taylor and her Trio.
Enjoy Samba, Bossa and other Brazilian vibes like you never heard before, as well as a few of Katriona's highly praised own originals. Katriona has performed in the UK and internationally for many years. She has toured with the likes of 11 times Grammy awarding winning legend George Benson, as well as James Taylor Quartet and many others.
Lead Vocals – Katriona Taylor, Piano – John Crawford, Guitar – Dominic Ashworth, Percussion – Demi Garcia, Sabat Bass – Paul Michael
---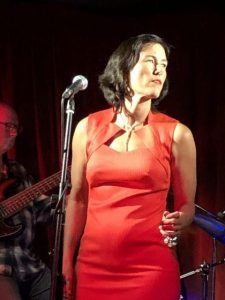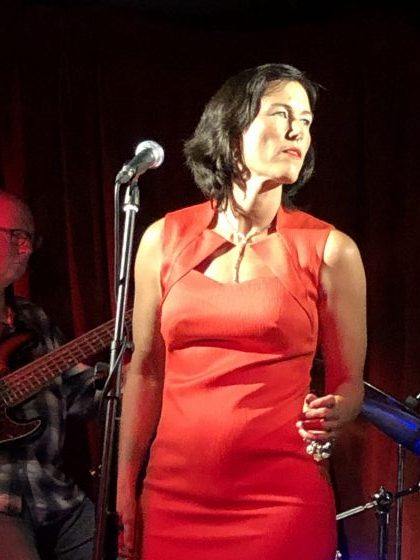 16th September 2022 – Friday
Katriona Taylor Quartet at SAFFRON HALL
Saffron Hall – Audley End Rd, Saffron Walden CB11 4UH    https://www.saffronhall.com/
Details. TBC
Show from 8pm – 10pm
---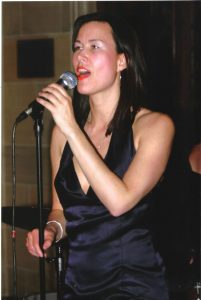 22nd September – Piano Lounge
Details TBC