---

Saturday 15th May 2021 – May Jazz Mania
Some of the best Jazz & Latin sounds in London
International Vocalist Katriona Taylor and her Band 
8.30 – 9.30pm 
CLICK HERE TO REGISTER FOR FREE TICKET
Join Katriona Taylor and her band for a Special Live Streamed Performance direct from her Wimbledon Studio.
Katriona Taylor – Vocals, Vasilis Xenopoulos – Sax, Peter Hammond – Piano, Chris Nickolls – Drums, Simon Little – Bass
This sizzling show will be featuring some of the best jazz, Latin & soul sounds in London, including songs from her latest album, Blind Passion. This great album can be purchased from Katriona's website here. The show will be streamed live purely for your enjoyment. If you wish to donate to support Katriona and the musicians please make a donation. Any amount is much appreciated. The show will be professionally streamed with high quality video and audio. We hope to see you all on the night and please do send live chat comments during the show!
via Youtube Live Stream – Click here for the link
Proudly sponsored by Robert Holmes Estate Agents in Wimbledon & Coombe.  Reliable estate agents offering sales & lettings. www.robertholmes.co.uk
---
---

June 2021
Join Katriona Taylor and her band for a live show on a summers evening Wimbledon Theatre
Details TBC
---
---

July 2021
Join Katriona Taylor and her band for a Special Performance direct from her George IV Jazz Room
Details TBC
---
---

August 2021
Katriona Taylor Quartet –  show at Toulouse Lautrec – Kennington
Details TBC
---
---

September 2021
Katriona Taylor Quartet at West London Music  Festival – London
Details TBC
---
---

2nd October 2021
October show at Toulouse Lautrec – Kennington
Details TBC
---
---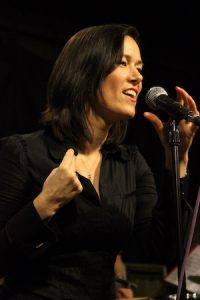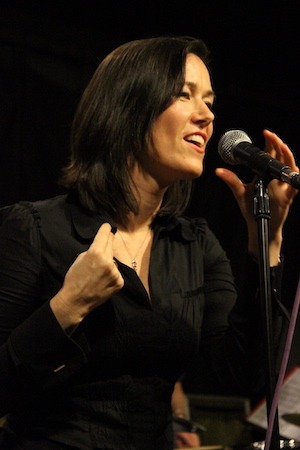 26th November 2021
Katriona Taylor Band at RAC Club – London
Details TBC
---
---

14th February 2022
Valentine Special at Toulouse Lautrec – Kennington
Details TBC
---
---
Please donate any amount to support this live music during the pandemic, by clicking the donate button below: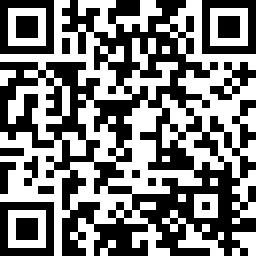 ---
---