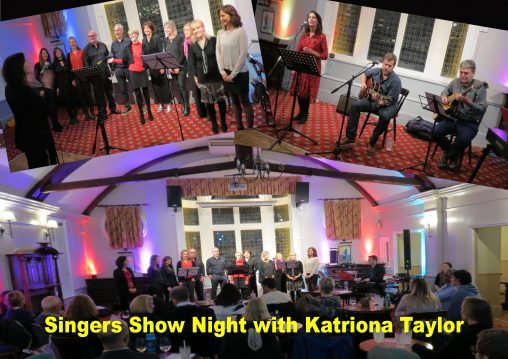 POSTPONED DUE TO COVID RESTRICTIONS

Drake House, 44 St George's Rd,
Doors open at 7:30pm
Show night featuring singers from Katriona Taylor's 9-week Singing Course.
Featuring Ross Lorraine and Katriona Taylor performing songs from their own compositions. Each accomplished in their own right, these two exciting artists collaborate to bring you their songs.
Entry free to members of the audience – just click the 'Tickets' button above to reserve your seat.
There is no bar or restaurant – bring your own.
CLICK HERE AND BOOK FOR FREE TICKETS