If you missed any of my live online streamed shows you can catch up with them here. These were all live shows from my own studio, broadcast via Youtube Live, and featuring my wonderful musicians. The shows include tracks from my latest album Blind Passion
2021
June 2021 – Musical Museum Show
15th May – Jazz Mania Show
10th April 2021 Show
6th March 2021 Show
26th January 2021 Show
2020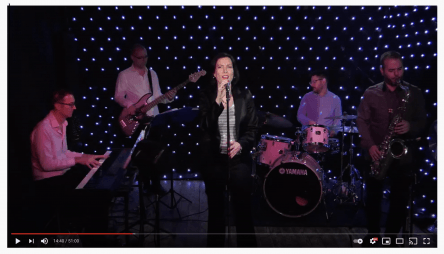 ---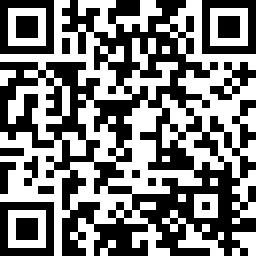 ---
The Katriona Taylor Jazz and Latin Band
K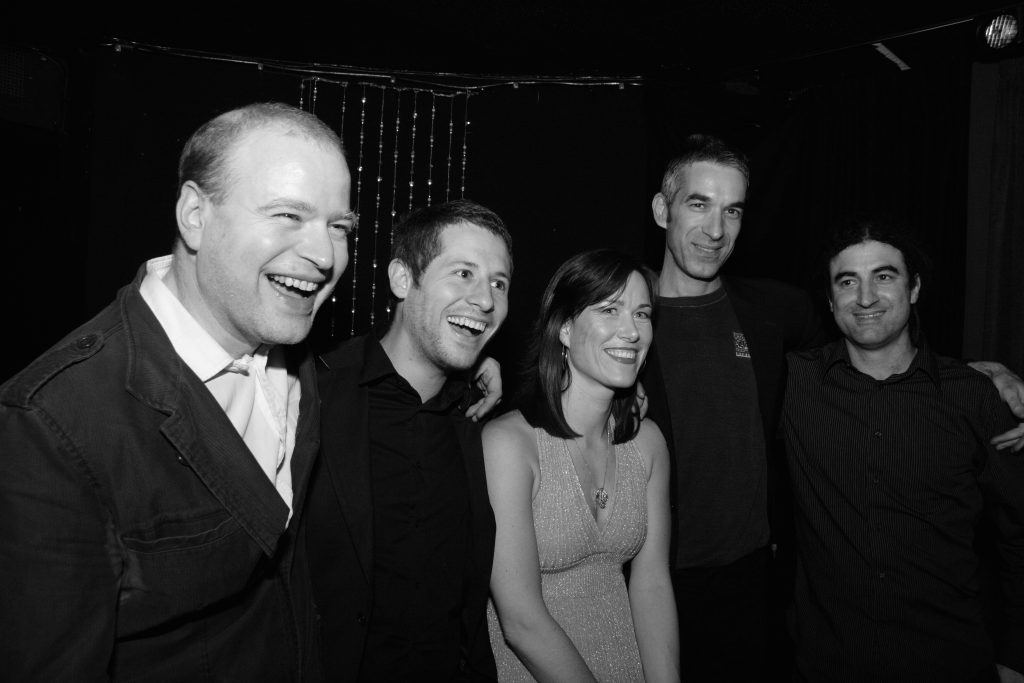 atriona is an accomplished band leader and works with a variety of talented musicians in her band. She recorded her second and third albums with The Neil Cowley Trio. Katriona regularly works with Latin pianist and aficionado John Crawford, and recorded her fourth album, Precious Time, with him. John also features on Katriona's latest album, Blind Passion, along with Vasilis Xenopoulos (tenor & soprano saxes, flute), Peter Hammond (piano, electric piano, Hammond organ), Dave Jones (bass), Chris Nickolls (drums), Dominic Ashworth (Spanish guitar) and Robin Banerjee (guitar), who has also worked extensively with Amy Winehouse.
Her band has also featured other great sax players, such as Jean Toussant, Tony Coe, Tony Kofi, Derek Nash, Mornington Lockett, Brandon Allen and Tim Whitehead. Other collaborations include Pete Churchill, Johnny Dankworth, Allan Ganley, Davide Giovaninni, Nick France, Robin Bannerjee, Nigel Price, Lianne Carrol and many more.
Testimonial
Do you want an amazing singing coach? Look no further than Katriona. I was a novice singer – and nervous: I need not have worried.  It was a real privilege to have Katriona as my guide: she teaches by example. If you are prepared to invest some effort, the returns are surprising and inspirational.  After one of my lessons, an experienced singer was due to have  vocal coaching i.e. Katriona coaches at all levels. She is a highly trained professional and will coach at the appropriate level. By the way, do go along and listen to one of her jazz Quintet shows: you will have a great evening. Or attend one of Katriona's singing workshops.  You will have fun.
From A Brind