Live Online Streamed Show – May Jazz Mania – 15th May, 8.30pm
April 14, 2021 2:19 pm Published by Katriona Taylor
Join Katriona Taylor and her band for a Special Live Streamed Performance direct from her Wimbledon Studio.
Katriona Taylor – Vocals, Vasilis Xenopoulos – Sax, Peter Hammond – Piano, Chris Nickolls – Drums , Simon Little – Bass
This sizzling show will featuring some of the best jazz, Latin & soul sounds in London, including songs from her latest album, Blind Passion. This great album can be purchased from Katriona's website here: https://www.katrionataylor.com/product/blind-passion/ The show will be streamed live purely for your enjoyment. If you wish to donate and support Katriona and the musicians please make a donation. Any amount is much appreciated. All professionally streamed in high quality video and audio. We hope to see you all on the night and please do send live chat comments during the show!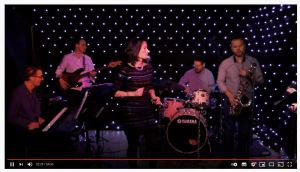 The live streamed show online will be available for free but, if you can, please donate any amount to support this live music during the pandemic, by clicking the donate button below: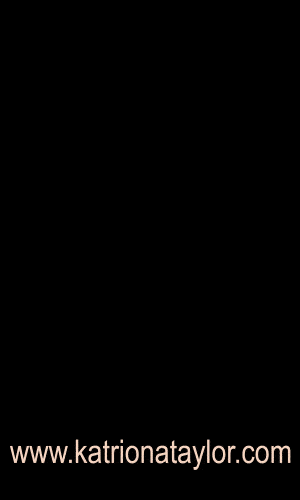 ---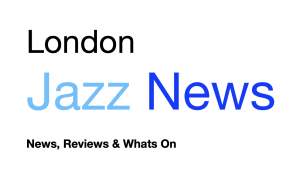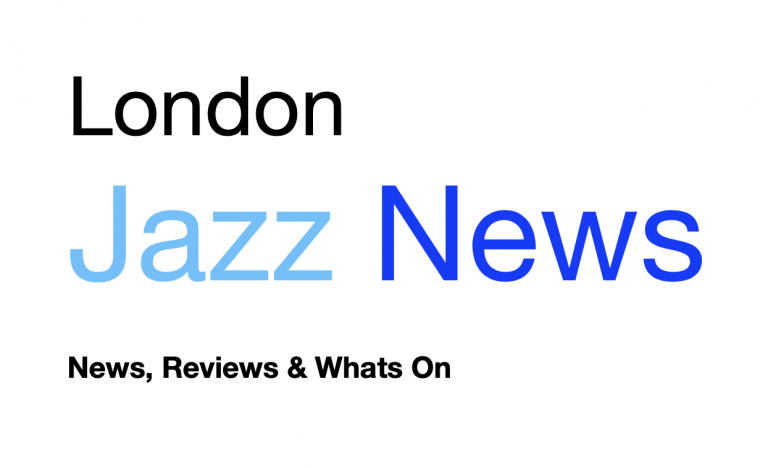 It was lovely to be interviewed by London JazzNews. Thank you.
" Katriona Taylor's 2020 album Blind Passion in which she celebrates the music of blind artists such as Stevie Wonder, Ray Charles, Diane Schuur, Jose Feliciano is such a wonderful project. With a top-flight band she has made a real success of it."
– Sebastian Scotney Editor
---
My new album – Blind Passion – is  now released!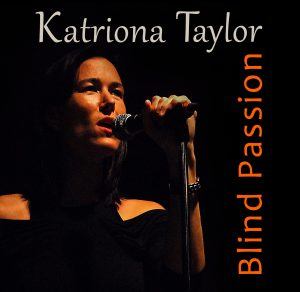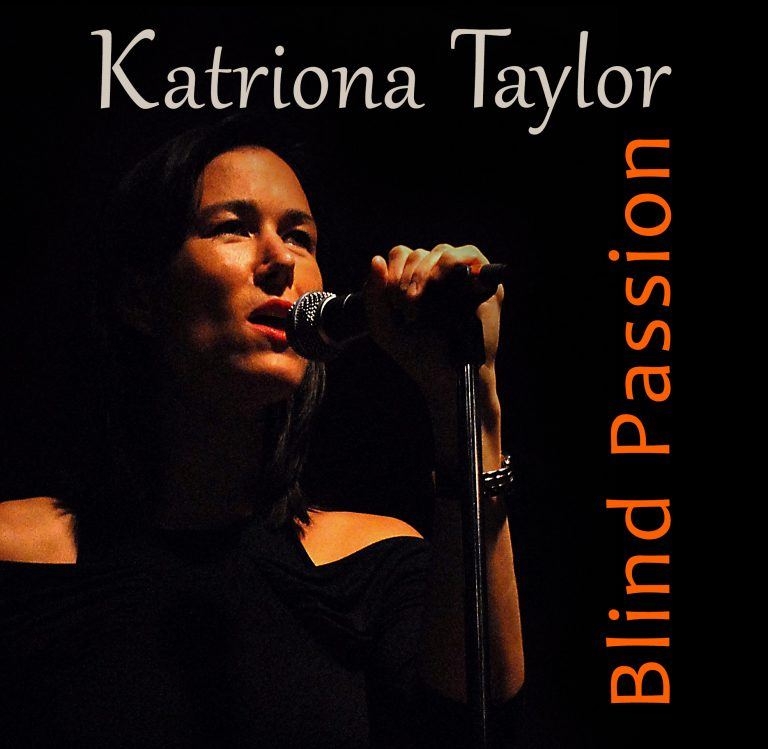 Here is a quick trailer for you.
---