Free Online Live Show & New Album now on sale – Blind Passion
November 13, 2020 3:30 pm Published by Katriona Taylor
Saturday 28th November – FREE LOCKDOWN SPECIAL SHOW
International Vocalist Katriona Taylor and her Band
 Streaming Live from the Studio to the Comfort of your Home. Don't miss Katriona singing a great selection of Jazz, Latin & Soul songs, with full HD pictures and top quality stereo sound, to create an incredible music vibe.
Katriona Taylor – Vocals
Vasilis Xenopoulos – Sax
Peter Hammond – Piano
Chris Nickolls – Drums
Bass – Dave Jones
We hope to see you all on the night!
The live streamed show online will be available for free but, if you can, please donate any amount to support this live music during the pandemic, by clicking the donate button below:    
---
My new album – Blind Passion – is  now released!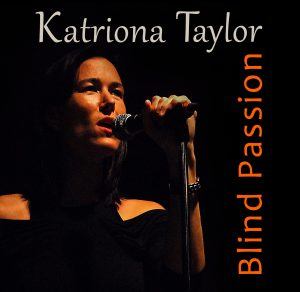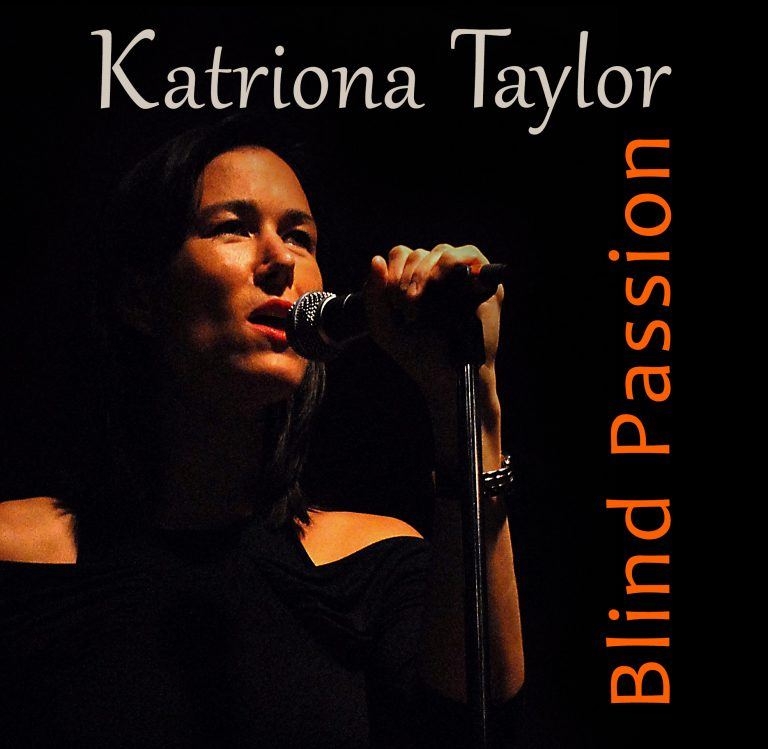 Here is a quick trailer for you.
---
Saturday 12th DECEMBER 2020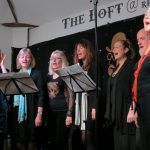 ONLINE
Times: 2 – 5pm
Fee £38
Singing Performance Workshop
Find your solo voice. Perform two songs with an accompanist, receive guidance and develop confidence in your performance. The workshop will incorporate warm-up and breathing techniques, including looking at posture and how sound is created in the body. Awareness of how breath works is key to making a strong sound on stage.
You will have an opportunity to perform a further two songs of your choice solo. You should bring two songs that you know well enough to perform in front of the group.
The workshop will be at my outdoor Studio in Wimbledon.  
Following Government guidelines regarding social distancing.
---